Subscribe and Save 10% on Online Store!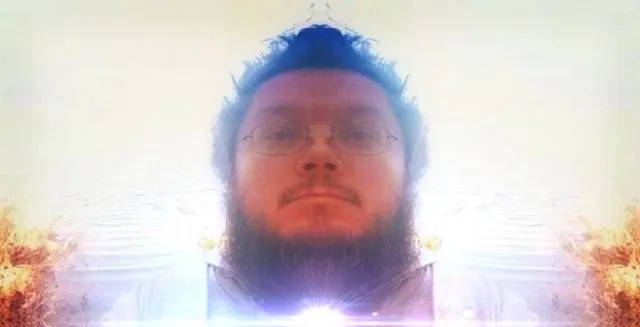 Robert Marx has been a Prolific artists on the Scene for Decades. With hundreds of show posters under his belt Robert has penned amazing Psychedelic posters for everyone from String Cheese incident, to Billy Strings, Further, Bonaroo, Wakarusa, the list is endless. He has worked with Fatbol Since our Beginning and we are happy to call him a collegue and a friend. Please enjoy his offerings below.
With his unmistakable baritone voice and 6-and-a-half foot charm, Chali 2na has established himself as one of hip-hop's preeminent and most charismatic personalities.   He's also garnered renowned praise as a visual artist across a wide spectrum of canvases.
Most known for co-founding music groups, Jurassic 5 and Ozomatli, Chali released his debut solo album "Fish Outta Water" in 2009. Since then, he has toured the world 10 times over with his 3-piece band known as the House Of Vibe.
Breathing new life into his musical upbringings, in 2013 he embarked on a career defining mission called "Against The Current", a music + art project that combines a 5-part series of genre bending EPs with a coffee table book featuring original artwork and photography from Chali himself.
Enter your email and receive 10% off your first order.